I just wanted to share that after 17 years of stay at my friend's hosting platform, for which I can never thank her enough, Postcolonial Space has now moved to a self-hosted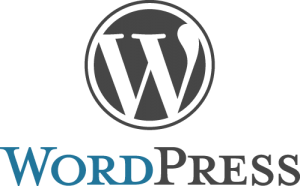 WordPress platform. While I am working on rebuilding the site, we lost some materials, and adding more features to the site, I request you to continue sending us your suggestions and, if possible, post our link to your own website and blog.
One of the main reasons for moving to WordPress was to have a more dynamic site so that more people can interact with it. Let us see how this experiment goes. I will also use this site to write frequent pedagogy-related blogs and if you need any idea or postcolonial concept or discussed, please post it in the comments below and I will try to write about it in a future blog.
Please note that the success of Postcolonial Space absolutely depends upon the number of people who visit it and use the materials in their own classes or in their research. I will soon post more scholarly articles and resources, and the best way for you all to stay updated is by subscribing to our website. The subscription button is in the right sidebar.
Thank you so much for your support over the years, and please continue supporting this website!
Trust me if you want to know and teach "what is postcolonialism," this site could be a great resource for you.
Use the CONTACT FORM to send us your suggestions.